Pole Buildings done the Wright Way.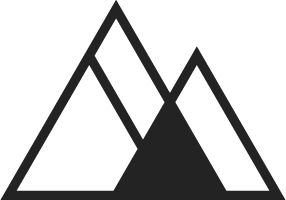 Over two-decades of excellence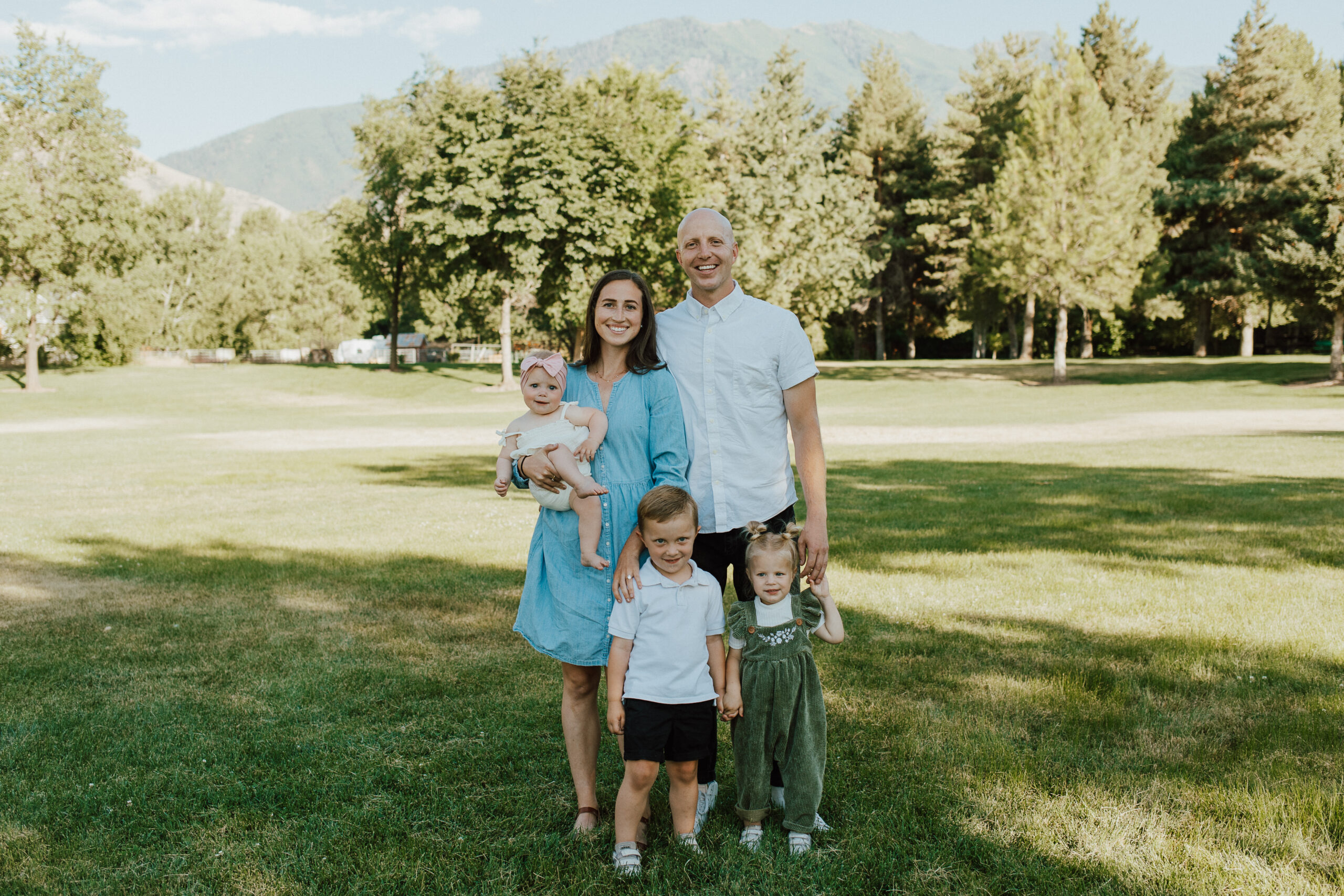 Our Pole buildings offer greater versatility compared to conventional buildings
At Wright Buildings, our passion for quality construction is deeply rooted in our family heritage. Our grandfather was a skilled carpenter, and our father owns and operates a successful florist business. Growing up in this environment, we were exposed to the importance of craftsmanship and the value of hard work at an early age. As young boys, Levi and Daniel Wright developed a love for building and aesthetics, which eventually led them to construct their family home from scratch as teenagers. Over the years, the pattern of building, living in, and selling homes not only served as a crucial source of income for the Wright family, but it also fueled Levi and Daniel's passion for quality wood and metalwork.
Today, our family's legacy continues through Wright Buildings, where we have built a reputation for excellence in pole and post-frame construction. With over two decades of experience and more than a thousand buildings constructed all over Utah and Idaho, we approach every project with a deep commitment to quality, durability, and customer satisfaction.
We believe that buildings are more than just sticks and metal, which is why we approach each project with the intent of creating a structure that will last a lifetime. We stand behind our work and take pride in the craftsmanship of every building we construct. So, if you're looking for a builder who combines passion, experience, and expertise to build a quality structure that meets your exact needs, BUILD IT WRIGHT with us!
327 Market Street Suit B




Kaysville, Utah




84037, USA