Pole Buildings done the Wright Way.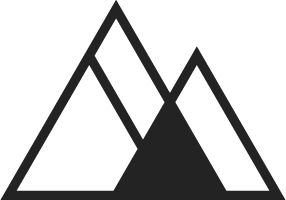 Over two-decades of excellence
Wright Buildings pole barn buildings provide more functions than just a standard barn.
Our pole barn buildings are more versatile than just a standard barn.
As the grandsons of a carpenter and sons of a florist, Levi and Daniel Wright developed a love for building and aesthetics at a young age. As teenagers the Wrights built a new family home from scratch. Two years later they built a second. This pattern of building, living in, and selling homes was not only an important source of income for the Wright family, but it laid the foundation for Levi and Daniel's knowledge and interest in quality wood and metal work.
Today, the Wright Brothers have built more than a thousand buildings all throughout Utah and Idaho. 
Over the last two decades working in the pole/post frame industry, we have gained much knowledge and dedication for quality building. We understand that buildings are more than just sticks and metal, we build with the intent that the building will last a lifetime. WE STAND BEHIND OUR WORK. BUILD IT WRIGHT!
Our Wright Buildings Story

588 Borough St, Kaysville, UT 84037, United States